:86-371-86151827 86151527
:0086-371-86011881
Henan Bebon International co.,ltd is a steel-bar-specialized factory, located in zhengzhou city, south of henan province. Found in 2000, it takes an area of 520,000 square meters.
ASTM A671 steel specification
BBN steel can be supply the all of steel grade under ASTM A671 steel specification with best quality and competitive prices,such as CA55,CB60, CB65,CB70,CC60,CC65,CC70, CD70, CD80, CF65, CF70, CF66, CF71, CG100, CH100, CJ101, CJ102,CJ103, CJ104, CJ105, CJ106, CJ107, CJ108, CJ109, CJ110, CJ111, CJ112, CJ113, CK75, CP65, CP75.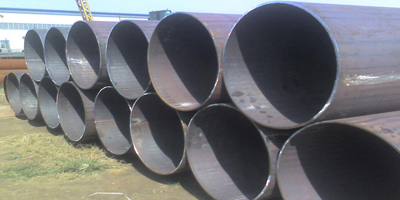 ASTM A671 steel specification covers electric-fusion-welded steel pipe with filler metal added, fabricated from pressure vessel quality plate of several analyses and strength levels and suitable for high-pressure service at atmospheric and lower temperatures. Heat treatment may or may not be required to attain the desired properties or to comply with applicable code requirements. Supplementary requirements are provided for use when additional testing or examination is desired.
ASTM A671 steel specification nominally covers pipe 16 in. [400 mm] in outside diameter or larger and of 1/4 in. [6 mm] wall thickness or greater. Pipe having other dimensions may be furnished provided it complies with all other requirements of this specification.
If you are interest in the steel grade under of ASTM A671 steel specification,welcome to send your inquiry to our email.