:86-371-86151827 86151527
:0086-371-86011881
Henan Bebon International co.,ltd is a steel-bar-specialized factory, located in zhengzhou city, south of henan province. Found in 2000, it takes an area of 520,000 square meters.
GB/T700 Q235B round bar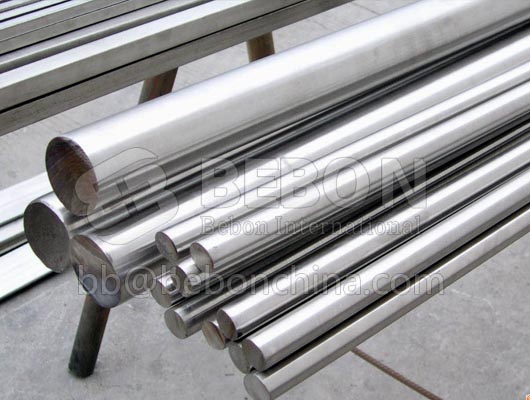 Q235B round bar belongs carbon structural steel under GB / T700 standard,which has a certain elongation,high strength,good toughness and casting,and easy to stamp and weld, Q235B round bar is widely used in general mechanical parts manufacturing.Q235B steel has good thermal processing properties,it is generally used in hot-rolled state,its toughness and plasticity is better,alloy element content is less,and is the best welded steel. Q235B deoxidation method is the F, b, Z, do room temperature impact test, V-notch.
Production process
Hot-dip metal + scrap ==> UHP arc furnace ===> ladle refining furnace ==> VD furnace ==> steel CCM ==> heating furnace ==> continuous rolling ==> finishing ==> finished round bar
If you are interested in our Q235B round bar, you can send an email to our email address: [email protected] Or through 0086-371-86151827 to inquire, look forward to working with you and your cooperation.