:86-371-86151827 86151527
:0086-371-86011881
Henan Bebon International co.,ltd is a steel-bar-specialized factory, located in zhengzhou city, south of henan province. Found in 2000, it takes an area of 520,000 square meters.
S315MC steel round bar Equivalent grades
S315MC steel round bar is fine grain steel, with good cold formability. S315MC steel round bar for the requirements of good cold forming performance and high or high strength requirements of the car beams, beams and other automotive structural parts.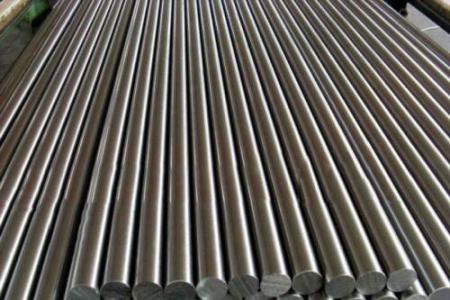 S315MC steel round bar is a hot-rolled, high-strength low-alloy steel. It combines high strength with outstanding formability and consistent quality. It replaces conventional construction steel for a wide range of load-bearing applications where low weight and good formability are essential.
S315MC steel round bar Chemical composition(%)
C : ≤0.12 Si : ≤0.50 Mn : ≤1.3 P : ≤0.025 S : ≤0.020 Nb : ≤0.09 V : ≤0.20 Ti :≤0.15 Al: ≥0.015<
S315MC steel round bar Mechanical properties
Yield strength(Mpa): ≥315 Tensile strength(Mpa) 390 – 510 Elongation(Mpa): 20/24.
The equivalent grades of S315MC steel round bar
Equivalent grades :NFA 36-231 E 315 D, BS 1449 HR 43F35.
BEBON has able to provide with S315MC steel round bar for your need, if you want to ask specific S315MC steel round bar information, If you have any need please don't hesitation to contact to us ,we will offer warm-hearterd service to you.