:86-371-86151827 86151527
:0086-371-86011881
Henan Bebon International co.,ltd is a steel-bar-specialized factory, located in zhengzhou city, south of henan province. Found in 2000, it takes an area of 520,000 square meters.
Good price P460NL2 stainless steel round bar
We can produce P460NL2 stainless steel round bar, P460NL2 forging,sheet,coil,and profiledstrip, Deformed steel, flat steel,mould,steel wire, have all specifications. With many years production experience, strict control P460NL2 chemical composition and P460NL2 mechanical properties. From casting, forging, steel to hot and cold rolling process, heat treatment, etc, we have the control of professional engineers. We have advanced precision machining equipment, according to the requirements of users machining. In order to achieve the most satisfied with the user requirements.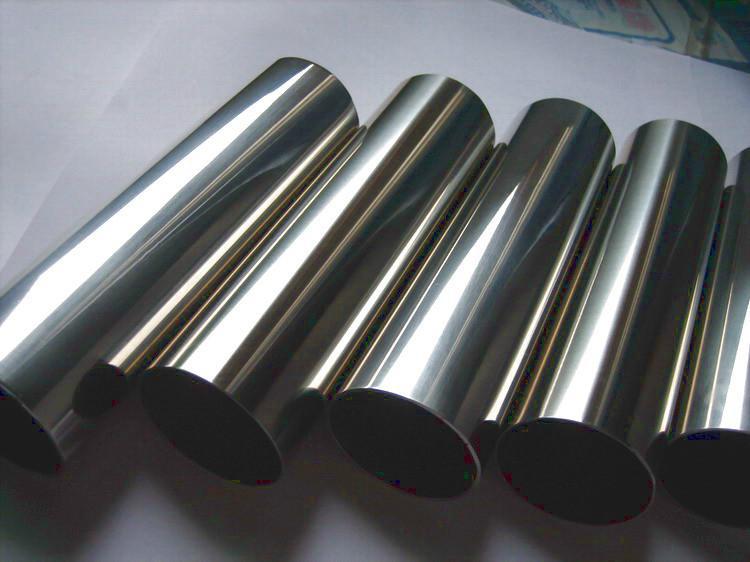 Round bar steel: 1mm to 3500mm
Square-shape steel: 1mm to 4000mm
Plate steel: 0.1mm to 4000mm
Width: 10mm to 2500mm
Length: We can supply any length based on the customer's requirement.
Forging: Shafts with flanks/pipes/tubes/slugs/donuts/cubes/other shapes
Tubings: OD: φ6-1800mm, with wall thickness ranging from 1-35 mm.
Finished goods condition: hot forging/hot rolling + annealing/normalizing + tempering/quenching + tempering/any conditions based on the customer's requirement
Surface conditions: scaled (hot working finish)/ground/rough machining/fine machining/based on the customer's requirement
Furnaces for metallurgical processing: electrode arc + LF/VD/VOD/ESR/Vacuum consumable electrode.
Ultrasonic inspection: 100% ultrasonic inspection for any imperfections' or based on the customer's requirement excellent service for all kinds of industries, with advantages of technologies, equipment and price.
BBN steel serves you with our honesty, integrity, and professionality.